UGCraft Network | Release Information - SKYBLOCK
about 1 month ago- by UbiquitousGaming
---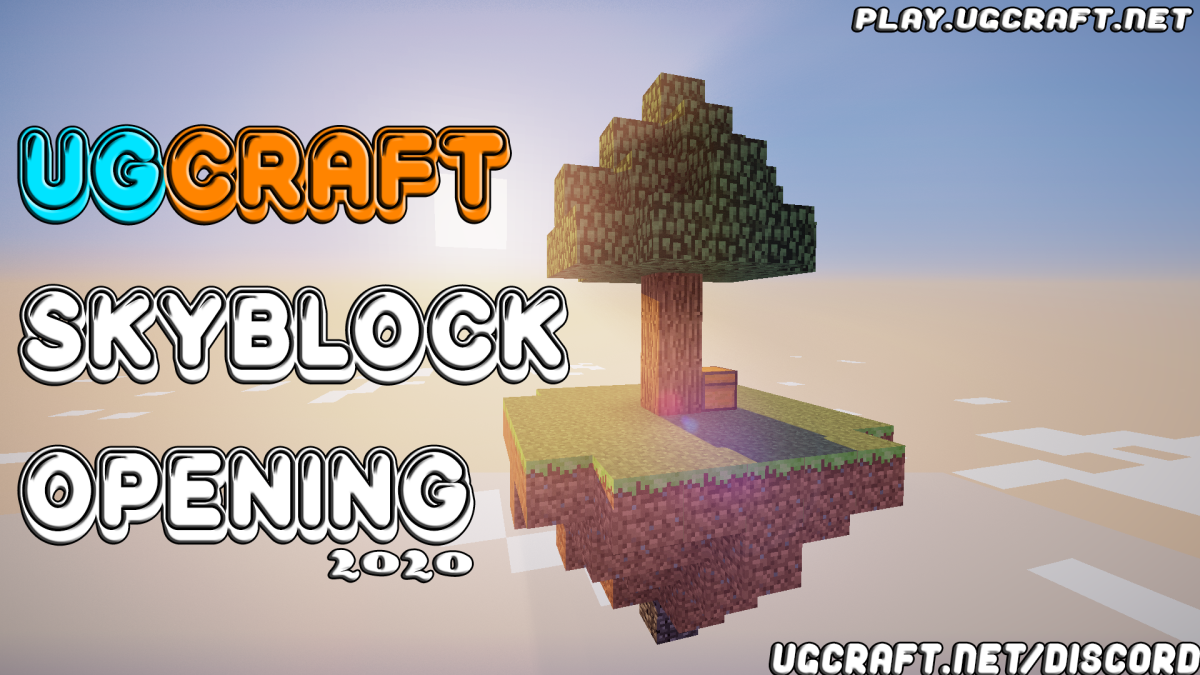 SkyBlock - UGCraft 2020
Hello,
We're back, and it's time for the new awaited SkyBlock! Over the past weeks, we are working hard to make ugcraft good, which contains brand new things.
For this opening, are we mainly focusing on the server performance of skyblock that`s why we now have a brand new spigot we will be using this season.
Of course, it will also contain new features and bug fixes that many of you guys listed us on the discord and here. We will continue updating and fixing bugs on ugcraft.
...
---
Read full post
Welcome!
about 1 month ago- by UbiquitousGaming
---
Welcome to UGCraft,
 ­
This is the UGCraft server forum. Maybe someone knows, but someone doesn't, we've been around for two years.
Our goal is to entertain you.
We have a Discord server, feel free to join - Discord.
---
Read full post